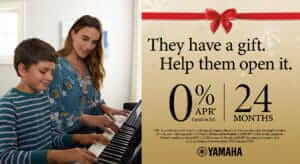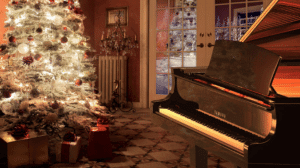 It has been difficult in 2020 for Cunningham Piano Company to get the inventory that our customers desire (and we love). Many factories were closed for months during a shutdown. Since then, because of social distancing and other factors, piano factories have been struggling to produce enough to meet demands. Much of what we have received has been for our customers that have had to wait for their pianos.
For the first time in months, we have received a full truckload of pianos! Many of these are available for purchase without a wait – and they are available along with special pricing and special financing options.
For more information, log onto the chat feature here on our website or call us at 800 394-1117!
Happy Holidays and here's to a better 2021!