Discover the inspiring story of pianist Eric Wortham II, who has collaborated with icons such as Adele, Jill Scott, and Seal. Learn how he overcame the challenge of limited access to a piano and how a Germantown location played a pivotal role in his journey to success.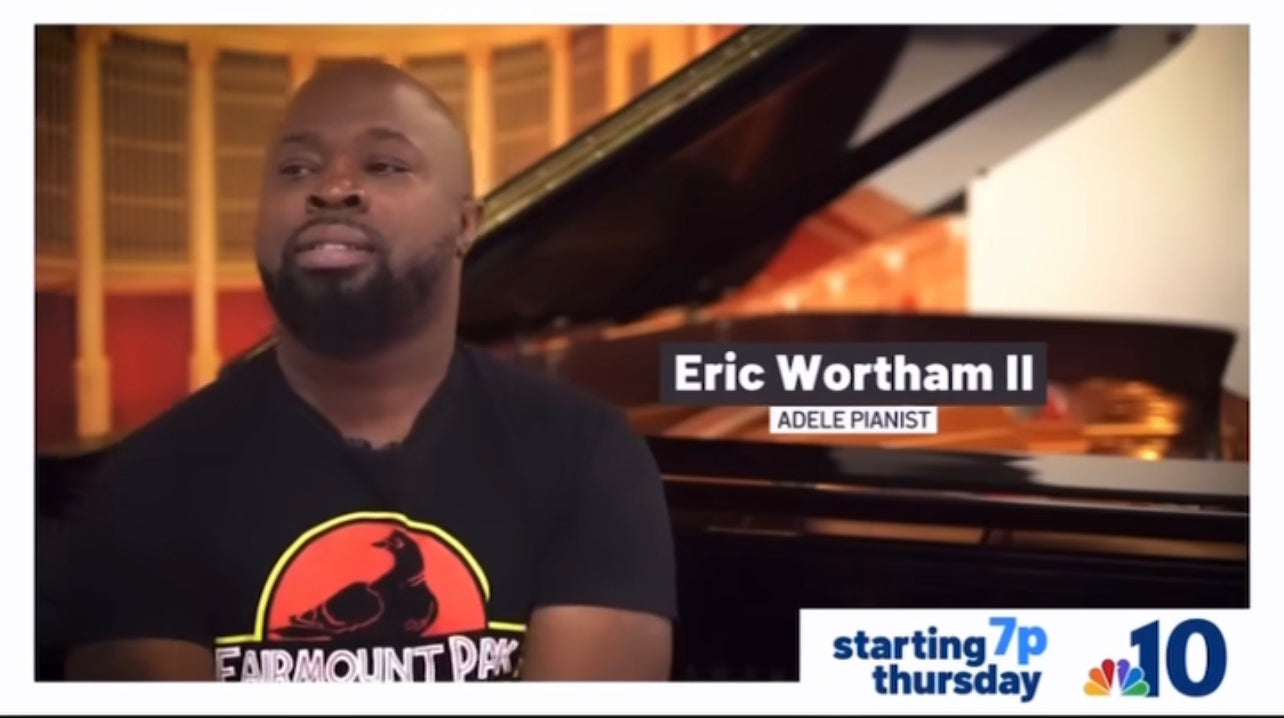 Tonight on NBC10 at 7PM begins a two part series featuring Philadelphia's own Eric Wortham II. We encourage...
Eric Wortham II grew up in Philadelphia, blocks from Cunningham Piano Company's Germantown location. He came in regularly to practice and the staff...