This remarkable piano was created for professional use in schools, churches and other institutions, and for anyone one who requires grand piano characteristics in a compact vertical size.
The Model 50 surpasses all other uprights in power and tone and with Mason & Hamlin innovations like the Tension Resonator, which preserves the crown of the soundboard, and sturdy 6-post back construction, the Model 50 will withstand years of strenuous use.
As with all of its pianos, Mason & Hamlin builds the Model 50 by hand, using only the finest materials, making it the best value in its class. And, as always, Mason & Hamlin pianos are Made in America.
Available Wood Finishes (Cambridge models only)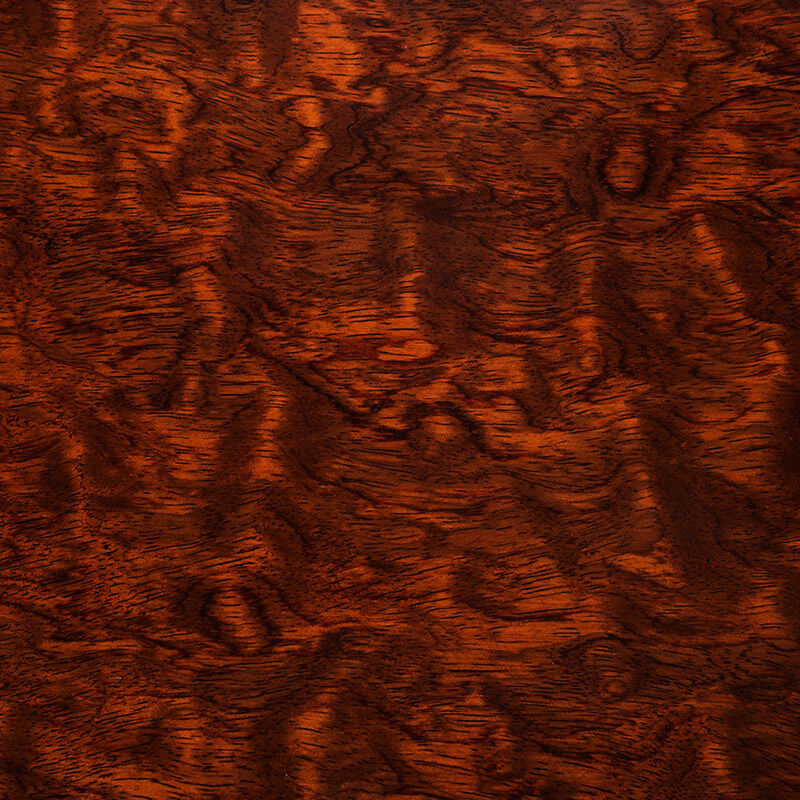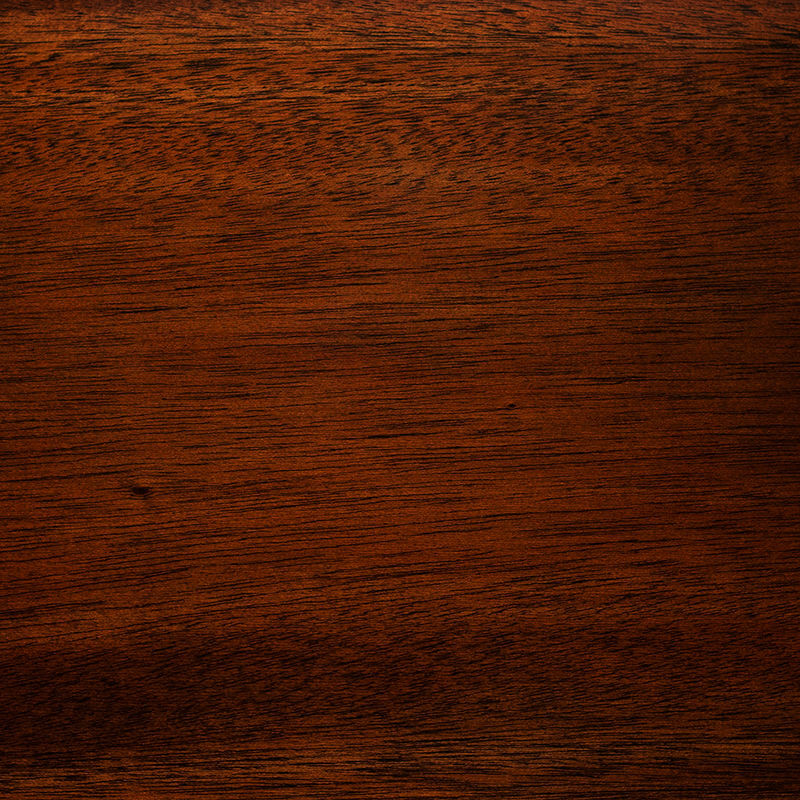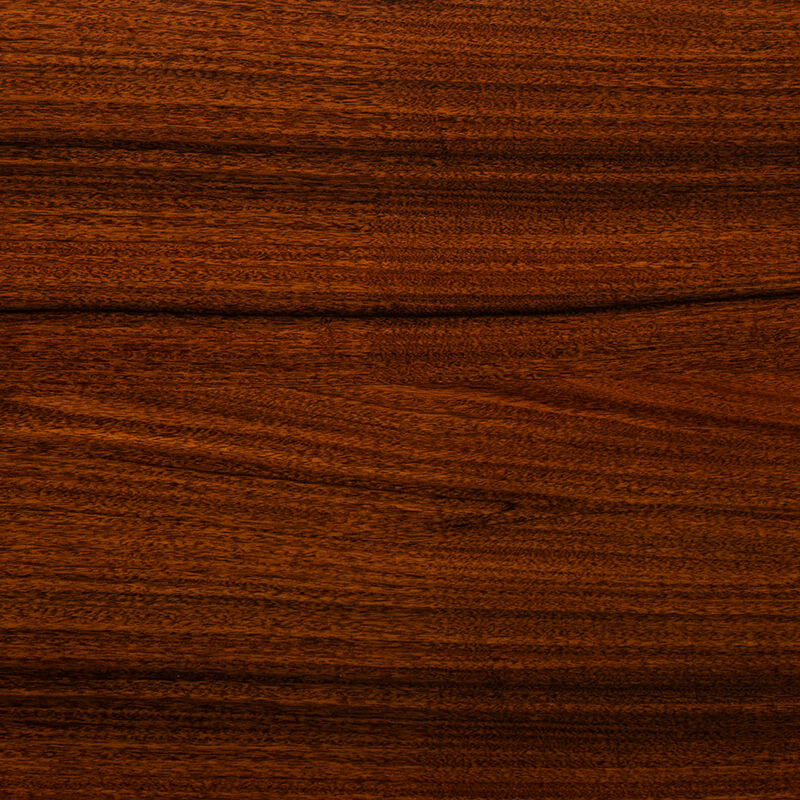 Actual color may differ, additional finishes available upon request
Model 50 Specifications:
Length:15in (127cm)
Width:57.67in (146.48cm)
Depth:23.30in (59.18cm))
Rim:Hard Rock Maple
Rim Thickness:3.5in (8.89cm)
Plate:Sand Cast Gray Iron, Full Perimeter
Soundboard:White Spruce
Soundboard Size:2,120in2 (5,384.82)