The Model A (5'8″) is widely considered to be the world's best grand piano under 6 feet.
Although it's Mason & Hamlin's smallest grand piano, the Model A has an enormous volume and tone that are comparable to instruments of much greater size. With Mason & Hamlin's patented Tension Resonator and other design innovations, the Model A is perfect for professional studios, conservatories and other institutions, yet just as suitable for the home.
This handcrafted piano comes in many elegant finishes including mahogany, pyramid mahogany, walnut, exotic Brazilian rosewood, macassar ebony, bubinga, classic satin and high polish ebony. And, as always, Mason & Hamlin pianos are Made in America.
Available Wood Finishes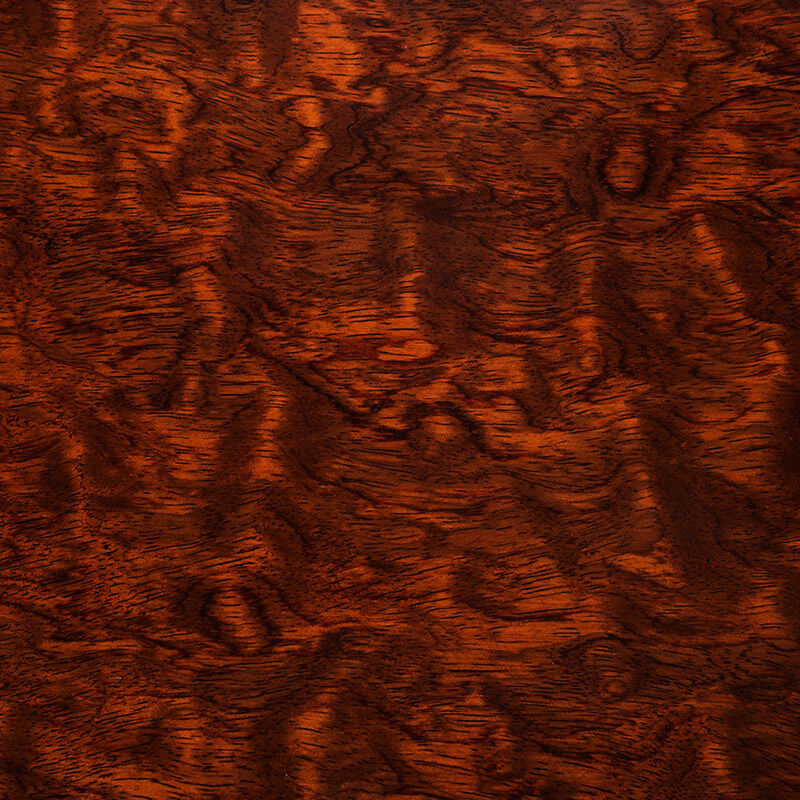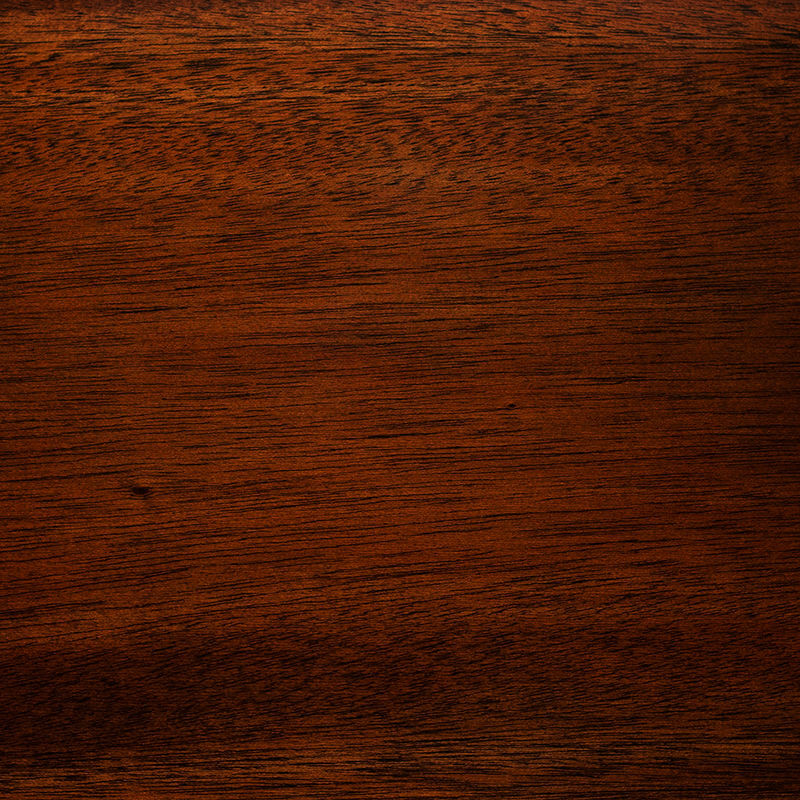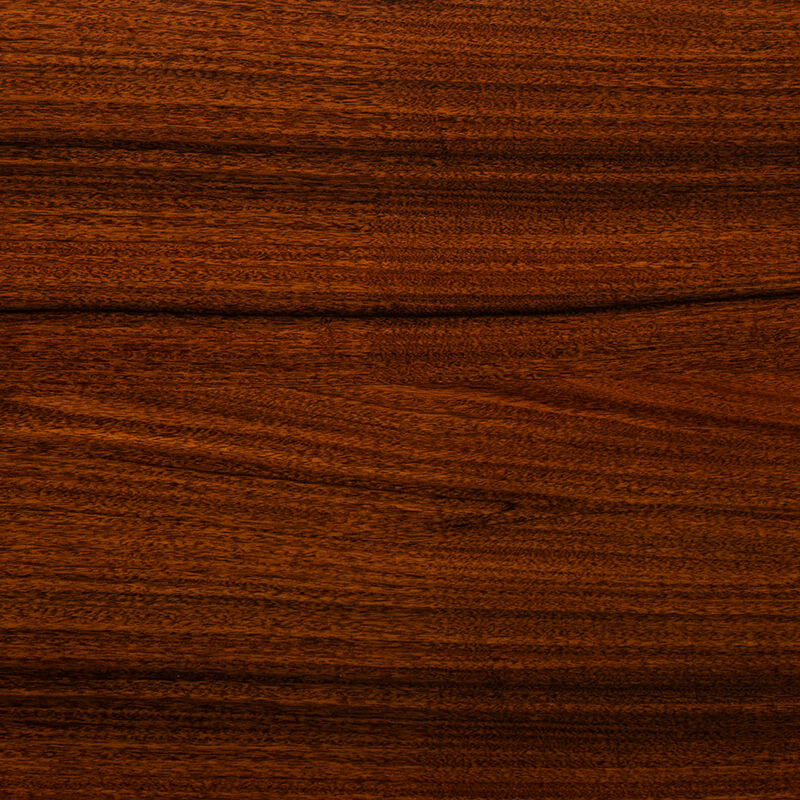 Actual color may differ, additional finishes available upon request
Model A Specifications:
Length:5ft 8-1/2in (174cm)
Width:56.12in (142.54cm) (measured at keyboard of piano)
Rim:Hard Rock Maple
Rim Thickness:Inner 2.125in (5.4cm)
Outer 1.031in (2.62cm)
Total 3.156in (8.02cm)
Plate:Sand Cast Gray Iron, Full Perimeter
Soundboard:White Spruce Perimeter Taper (customized for each model)
Soundboard Size:1,984.5in2 (5,040.63cm2)