Piano Rentals
Cunningham Piano Company excels in piano rentals, offering concert grands to uprights for events. Serving Philadelphia's elite, including The Philadelphia Orchestra and Opera Philadelphia, we ensure timely delivery and perfect tuning. Trust Cunningham for unmatched piano rental expertise.
Rental Request
Piano Rentals at Cunningham Piano Company: A Symphony of Quality and Service
When it comes to piano rentals, few establishments resonate with the same prestige and quality as Cunningham Piano Company. Nestled in the heart of Philadelphia, this iconic institution has been a beacon for music aficionados, offering a diverse range of pianos – from the majestic concert grands to the elegant baby grands, and even the robust upright pianos.
A key aspect of Cunningham's reputation lies in its meticulously curated selection of branded pianos. They offer the resonant tones of Bösendorfer, the international acclaim of Yamaha, and the rich heritage of their namesake brand, Cunningham. Each of these brands carries a unique musical legacy, and by offering them as part of their piano rentals service, Cunningham ensures that every performance or event is graced with world-class sound quality.

Piano rentals are not merely about providing an instrument. It's a commitment to ensuring that the music emanating from it is pure, flawless, and captivating. Understanding this, Cunningham's rental services promise more than just a piano delivery. They ensure that the instrument is placed correctly and is finely tuned to offer the best auditory experience. Imagine hosting an event where a Bösendorfer grand is the centerpiece, or perhaps a Yamaha upright offers melodies that linger in the air long after the notes have ceased. This dedication to perfection is precisely what you get when you opt for piano rentals from Cunningham.

One of the most compelling testimonials to Cunningham's excellence in the realm of piano rentals is its impressive clientele list. The crème de la crème of Philadelphia's musical organizations have chosen Cunningham for their piano needs. This includes iconic names like The Philadelphia Orchestra, The Philly Pops, and Opera Philadelphia. Moreover, other esteemed organizations such as the Delaware Symphony Orchestra, Singing City, the Philadelphia Chamber Orchestra, and Vox Ama Deus also prefer the unmatched service and quality provided by Cunningham's piano rentals.

But why do these organizations consistently choose Cunningham?

Firstly, there's the sheer range and quality of instruments on offer. Whether you're looking for the grandeur of a concert grand for a significant performance or the subtlety of an upright piano for an intimate gathering, Cunningham's vast collection, featuring renowned brands like Yamaha and Bösendorfer, promises to have the perfect match.

Secondly, the complete package of services that accompany their piano rentals ensures peace of mind. Right from selecting the perfect instrument for your needs, to its delivery, placement, and tuning, every aspect is handled by experts who are passionate about music.

Lastly, the legacy of Cunningham as a brand itself. With years in the business, they've not only amassed an enviable collection of pianos but have also built relationships based on trust, quality, and an undying love for music. Their own brand, Cunningham, is a testament to their expertise and commitment to the world of pianos.

In conclusion, if you're in Philadelphia or its surrounding areas and are seeking unmatched piano rentals, look no further than Cunningham Piano Company. With their vast collection of top-tier brands like Bösendorfer, Yamaha, and Cunningham, coupled with their impeccable service, your quest for the perfect piano ends here.
Popular Piano Rental Models
Yamaha CFX 9' Concert Grand Piano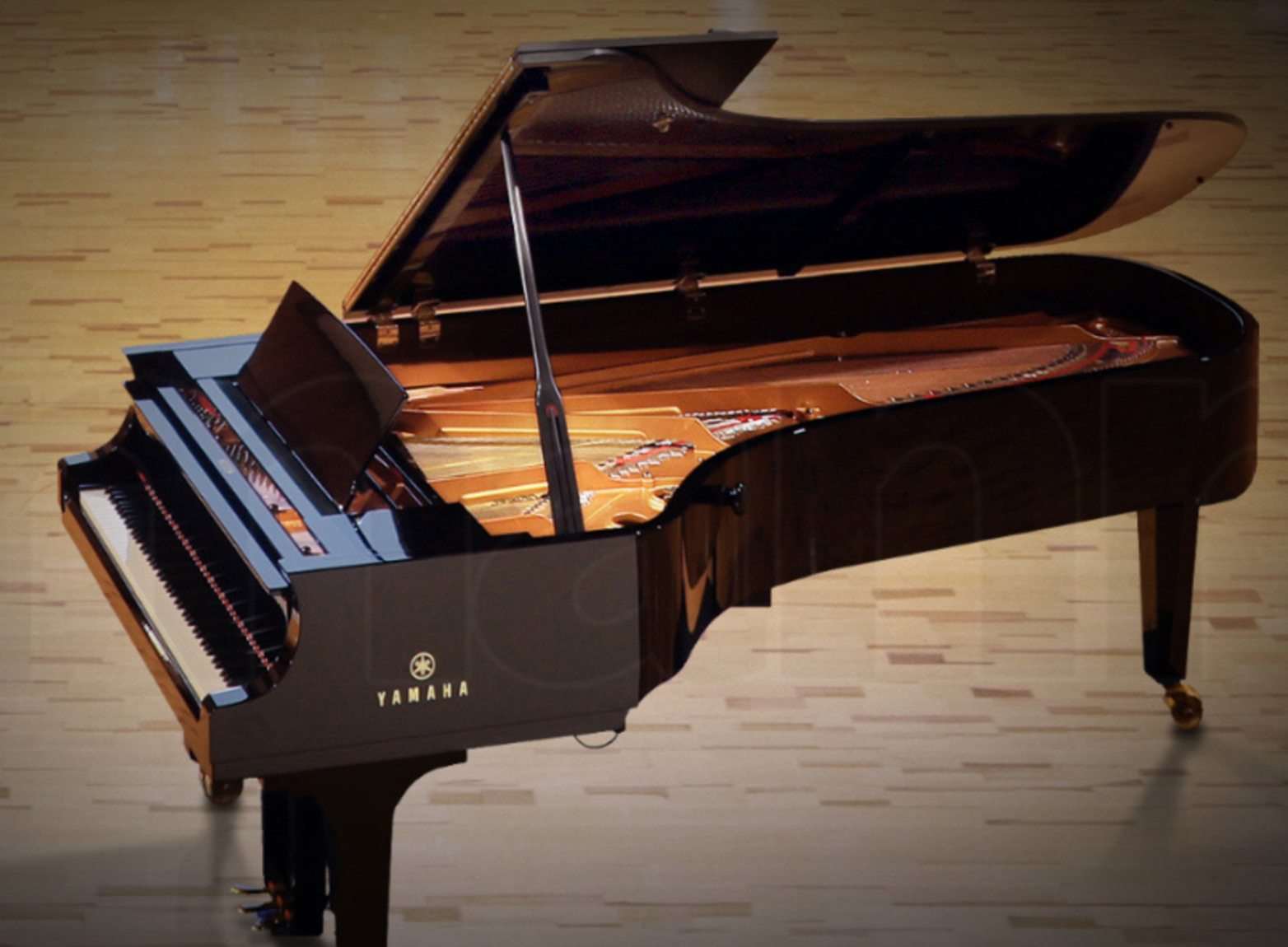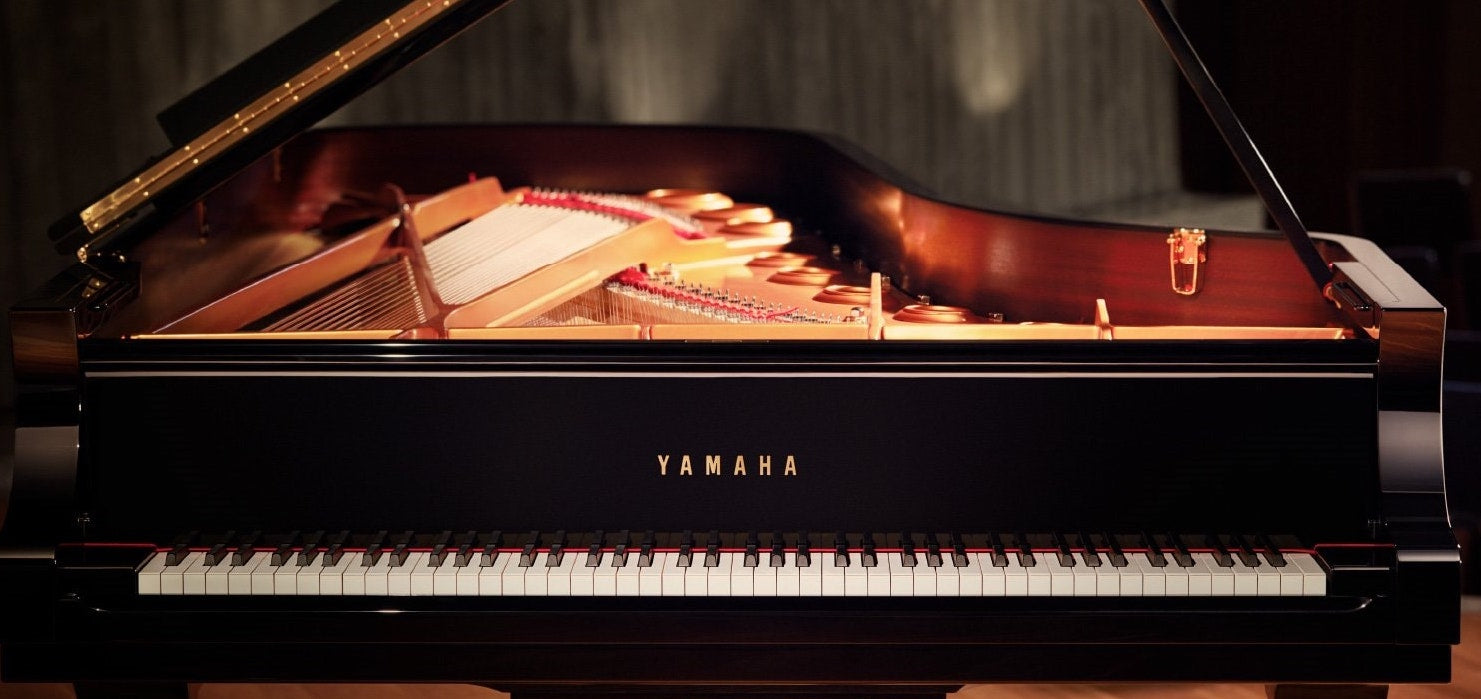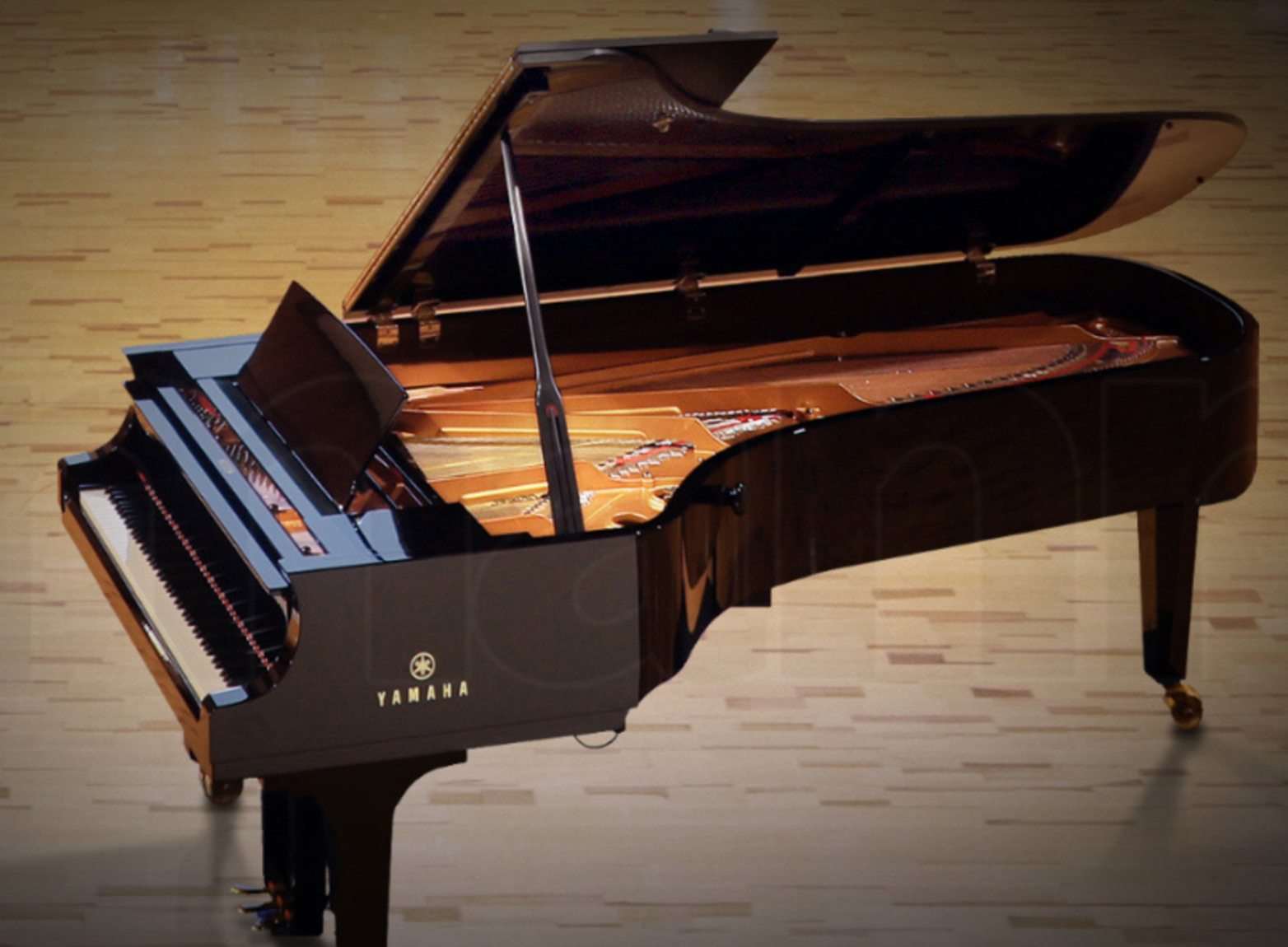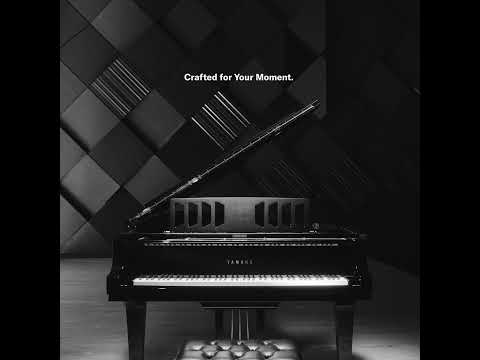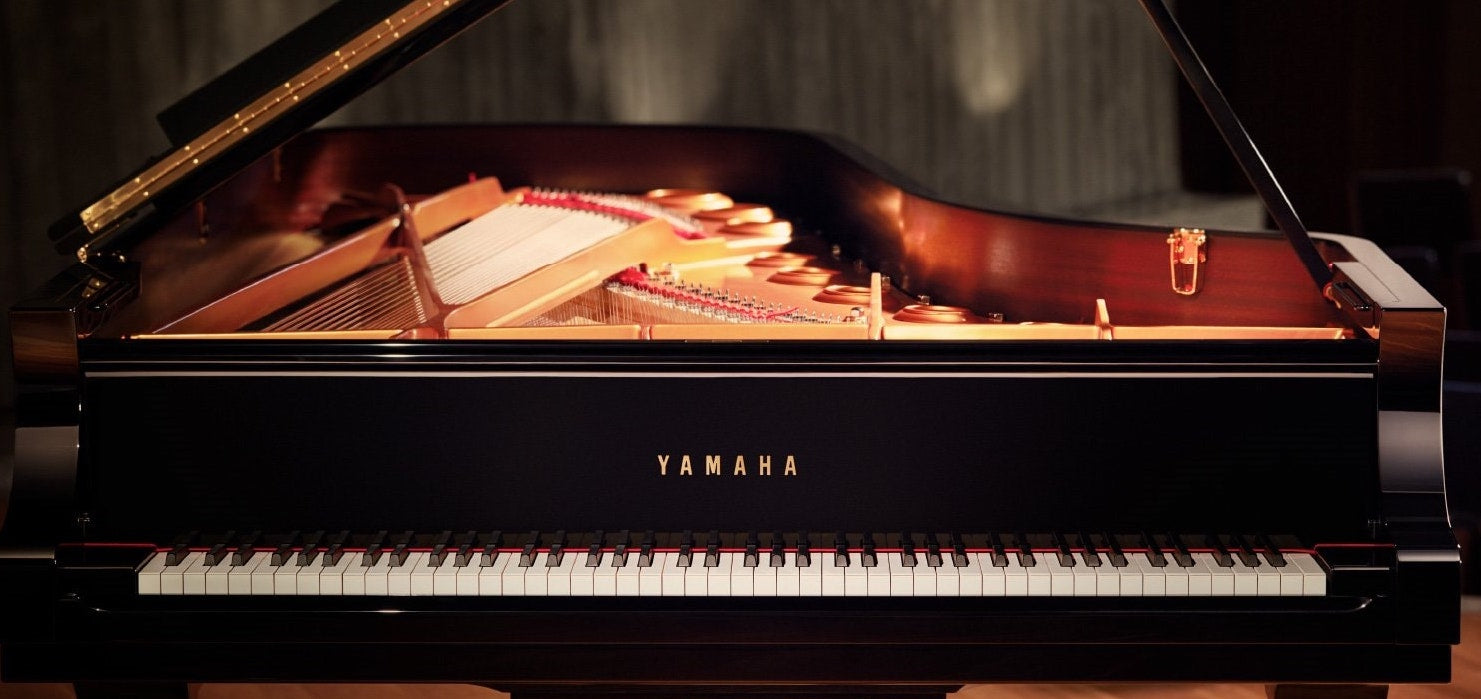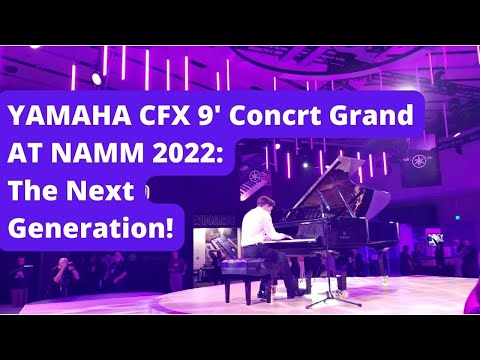 Bösendorfer 280VC (9'2") Concert Grand Piano in Ebony Polish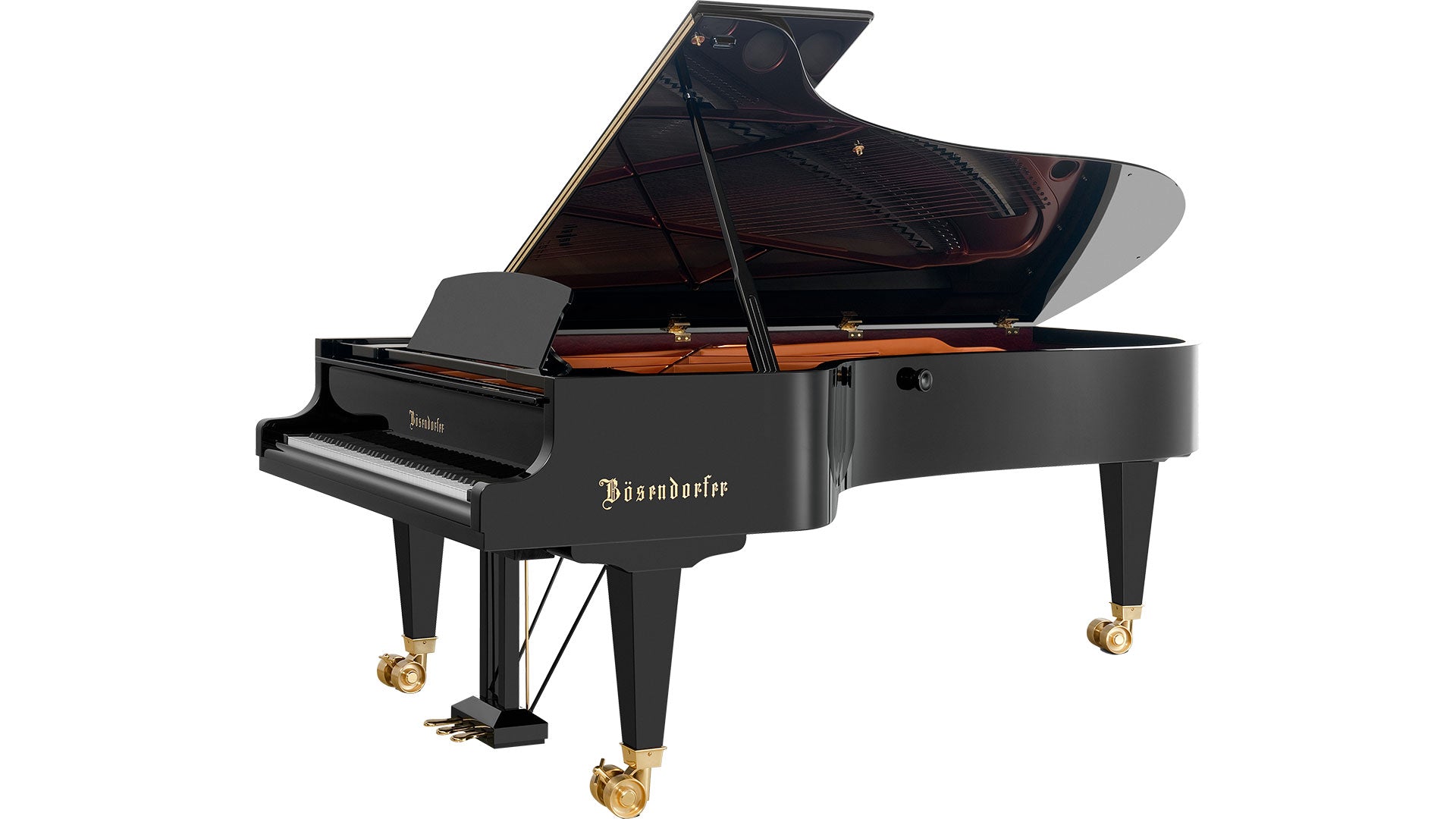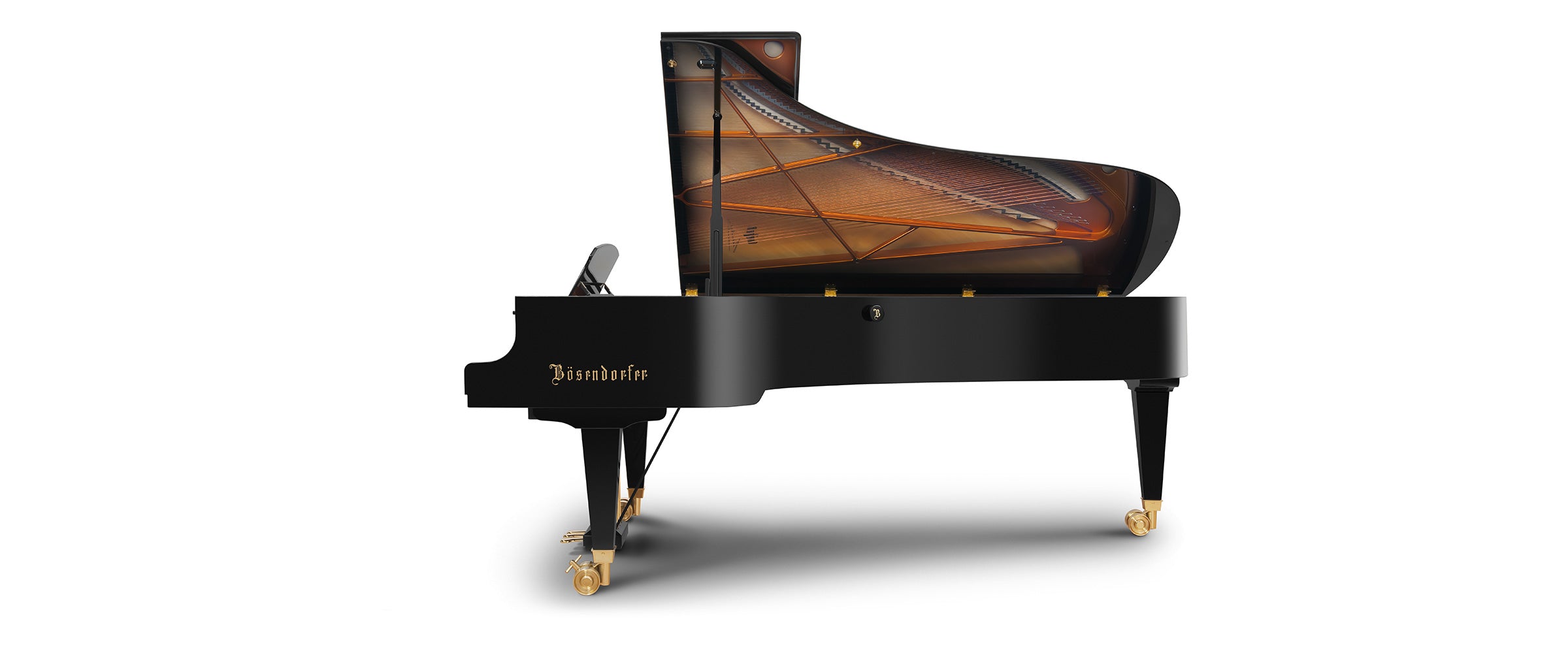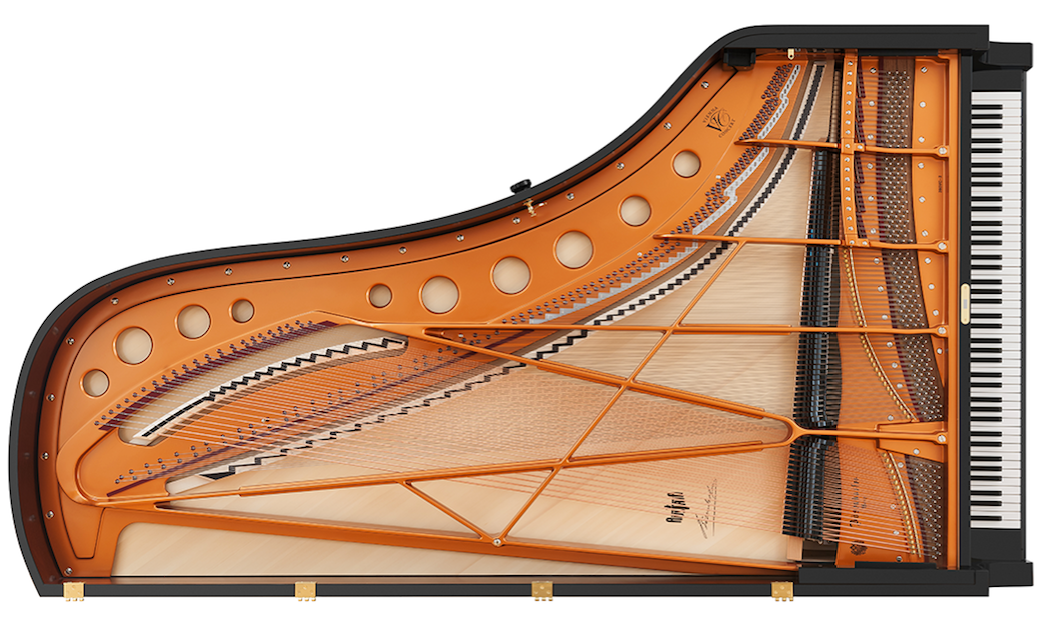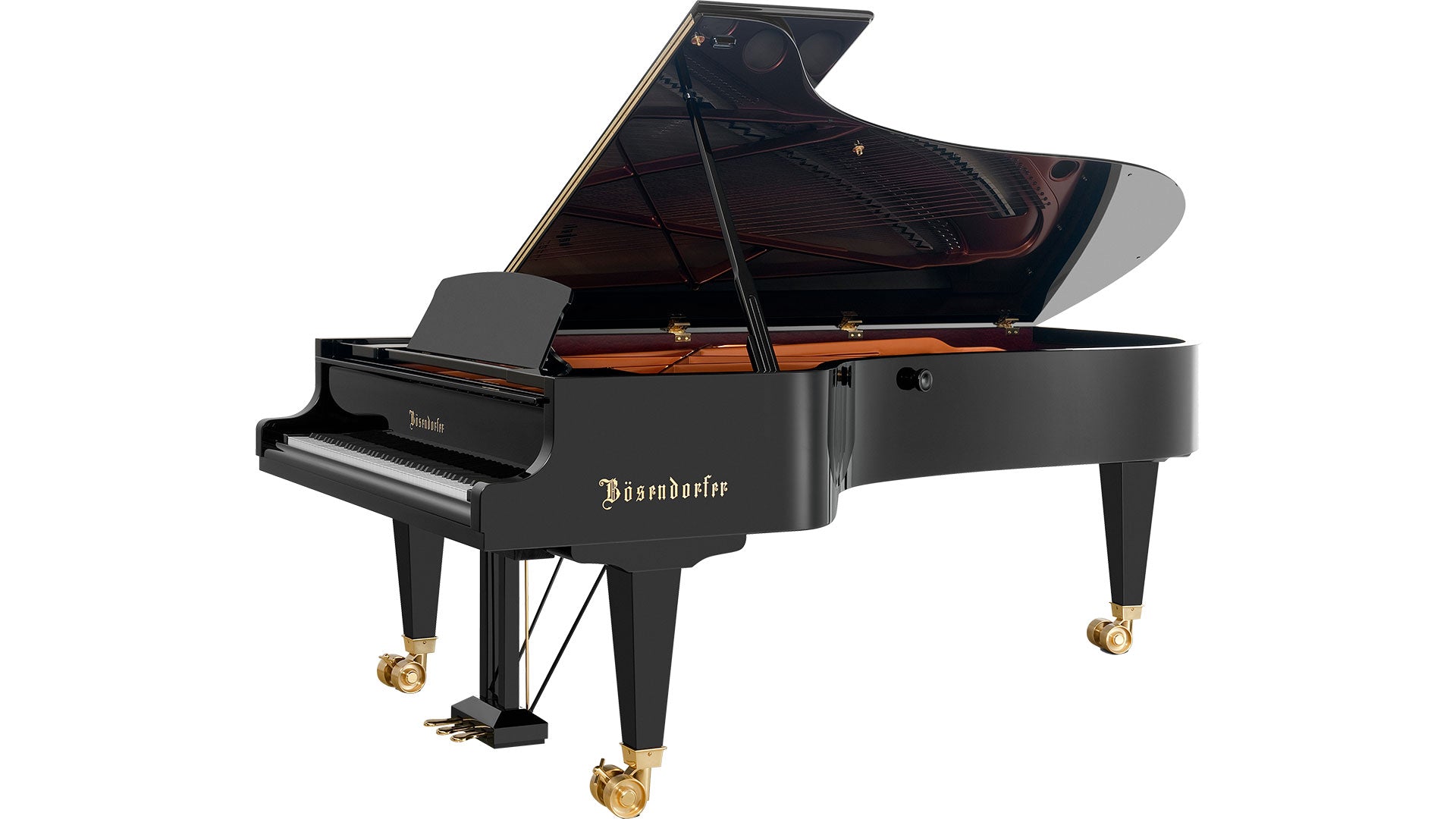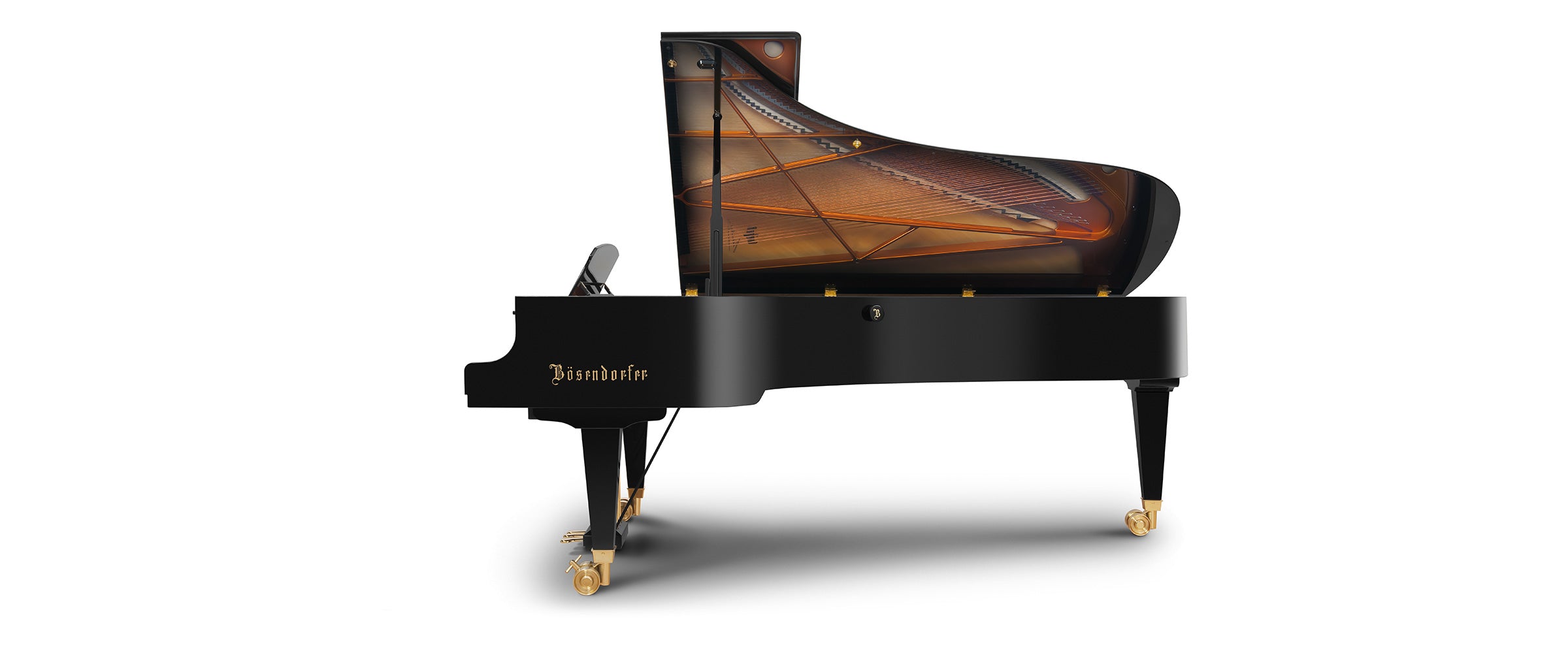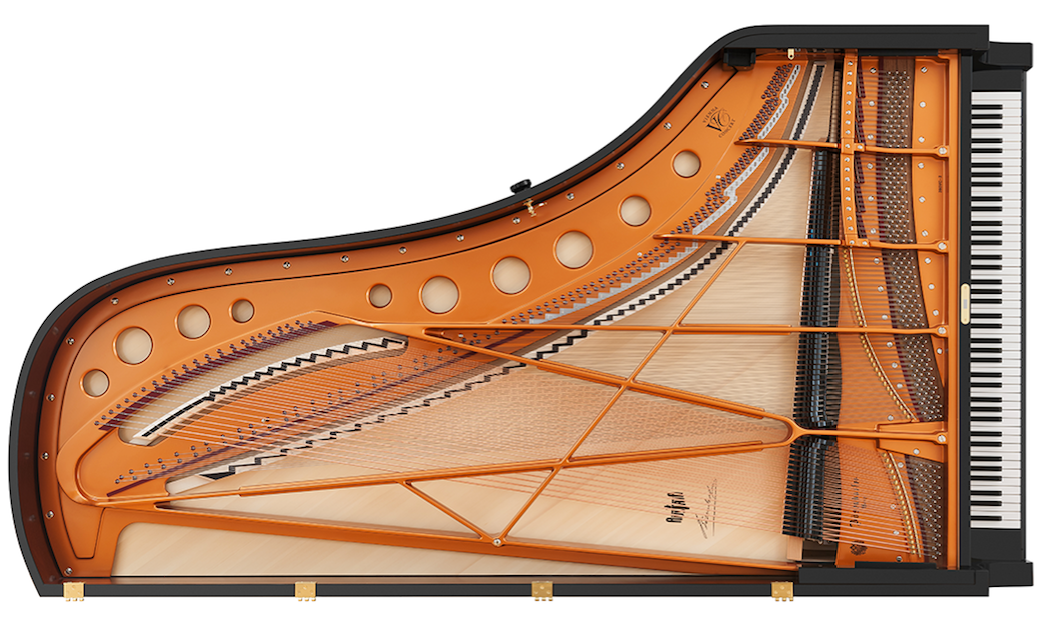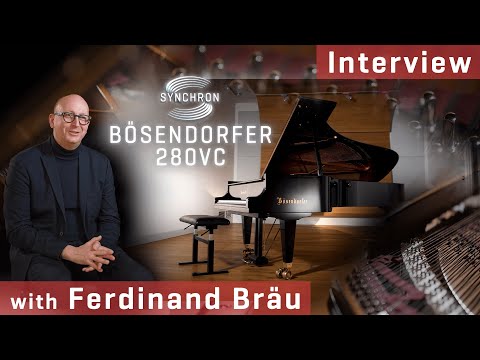 Bösendorfer 214VC (7') in Ebony Polish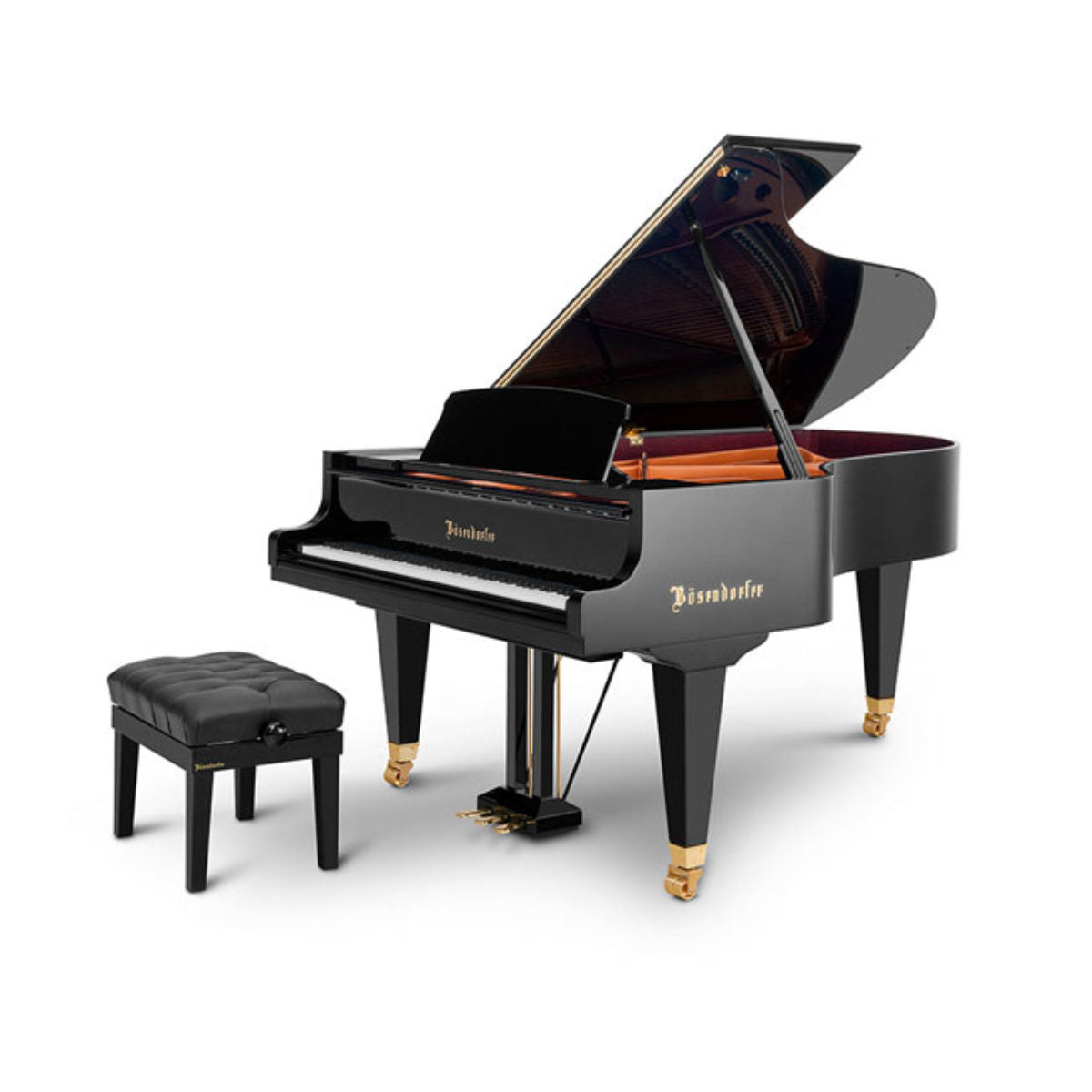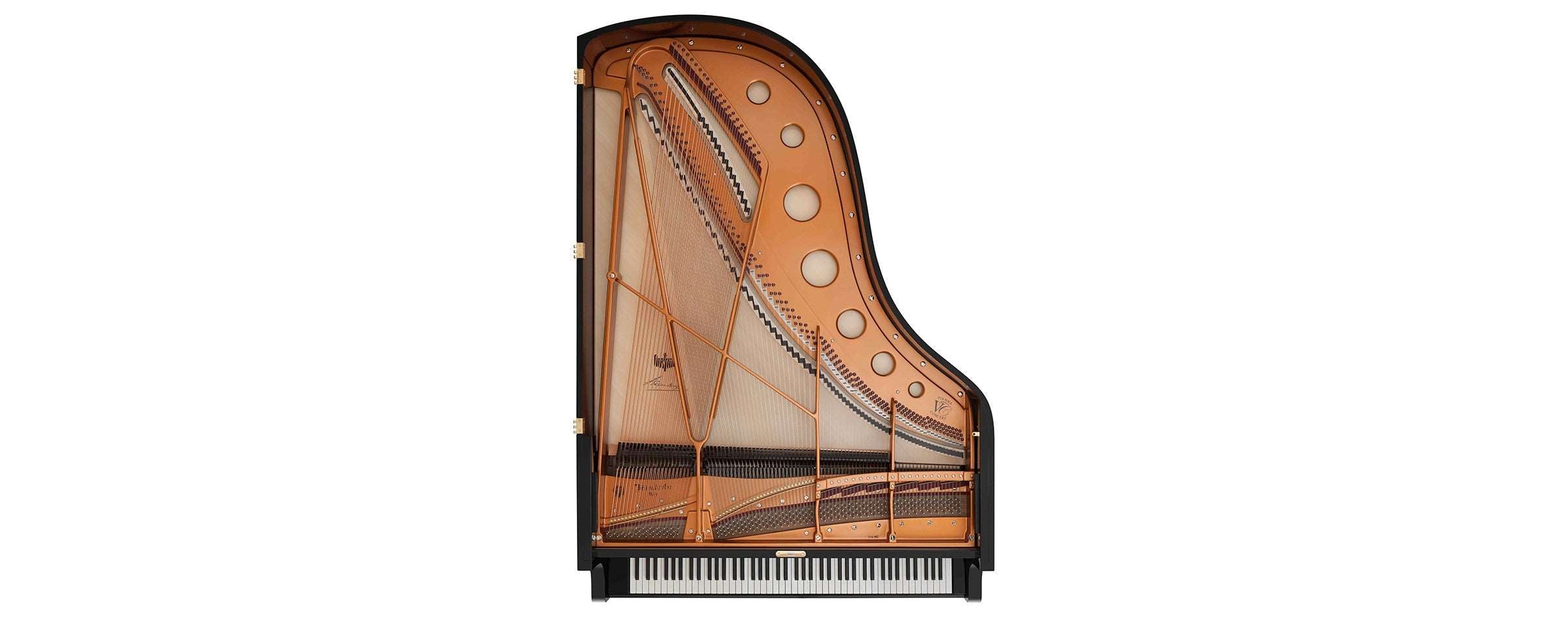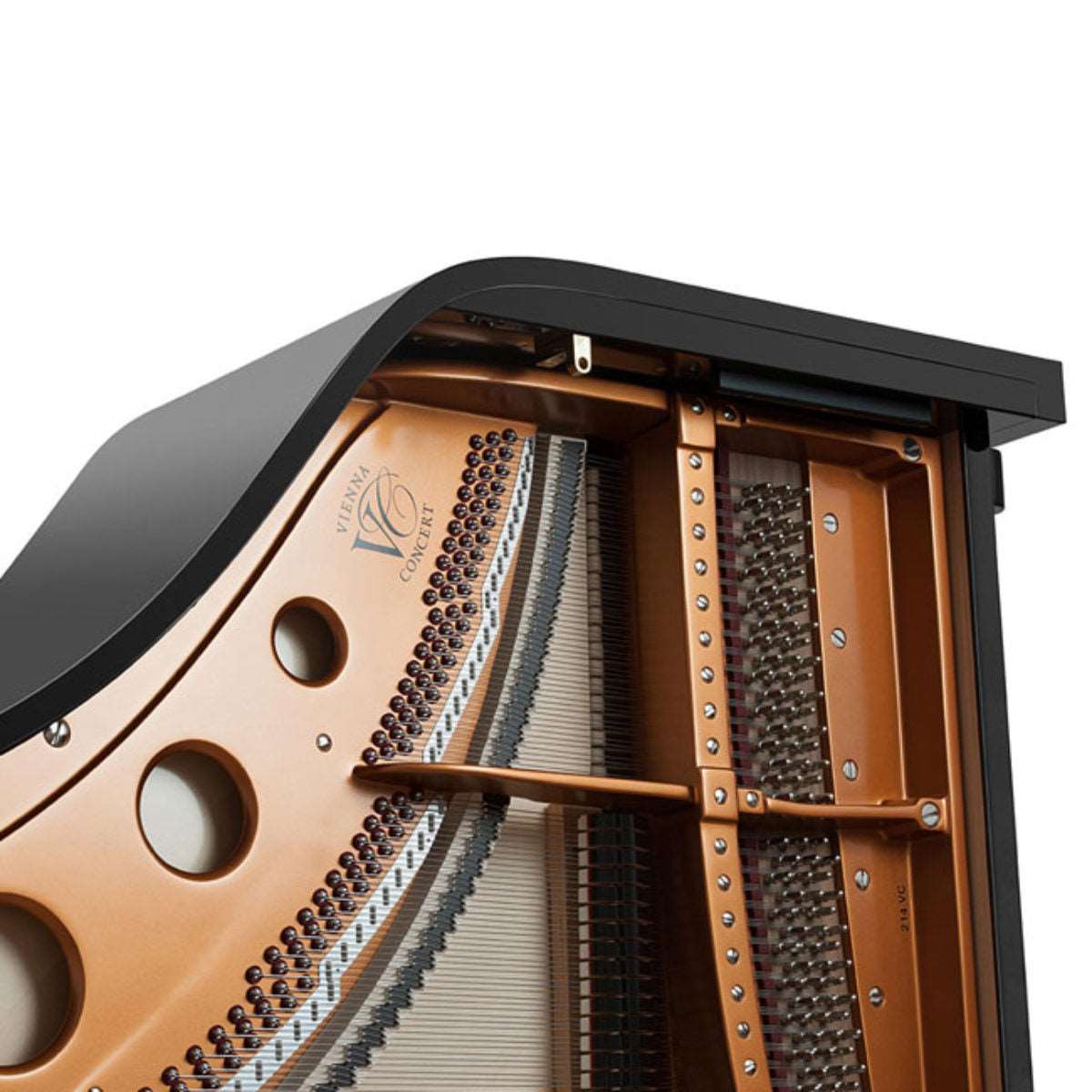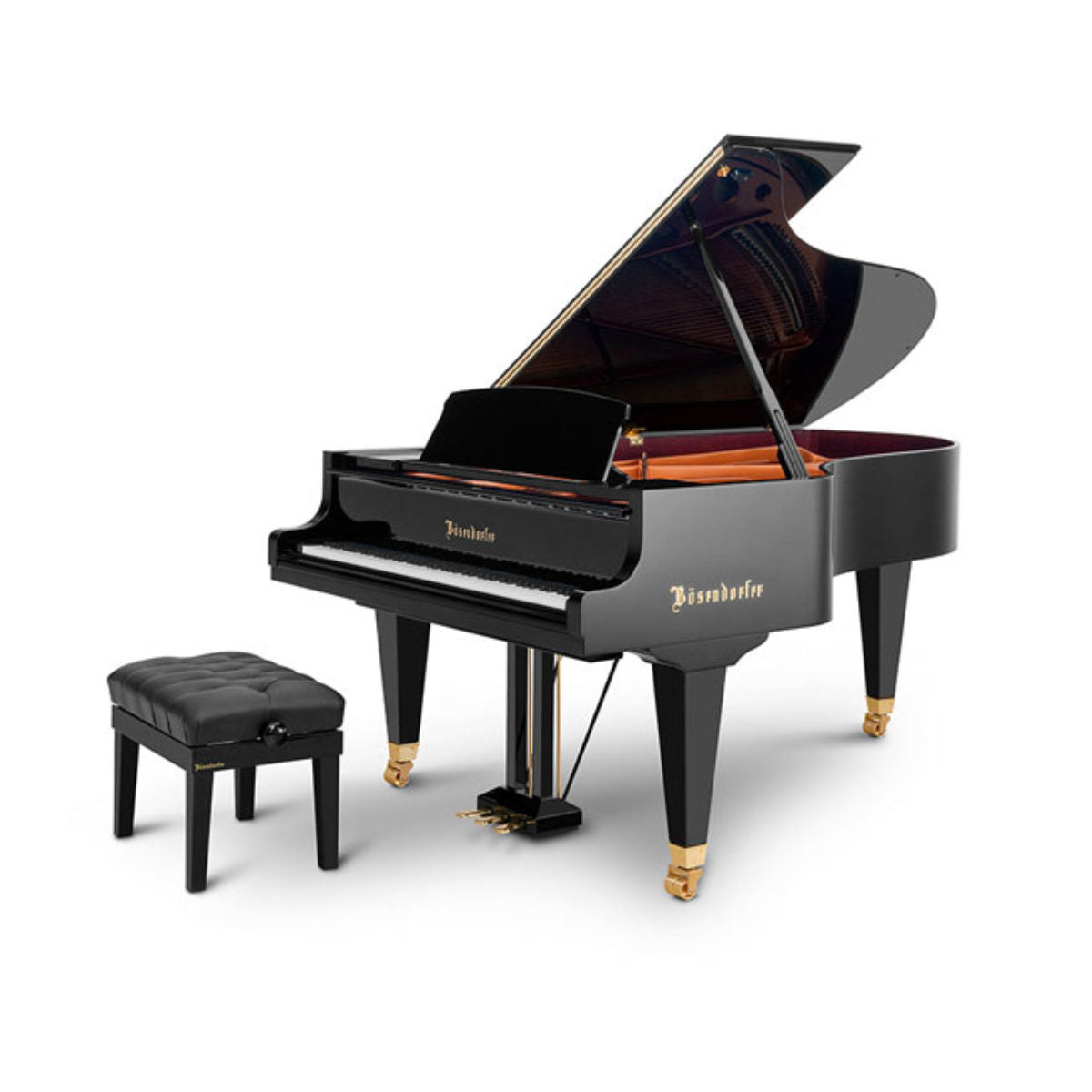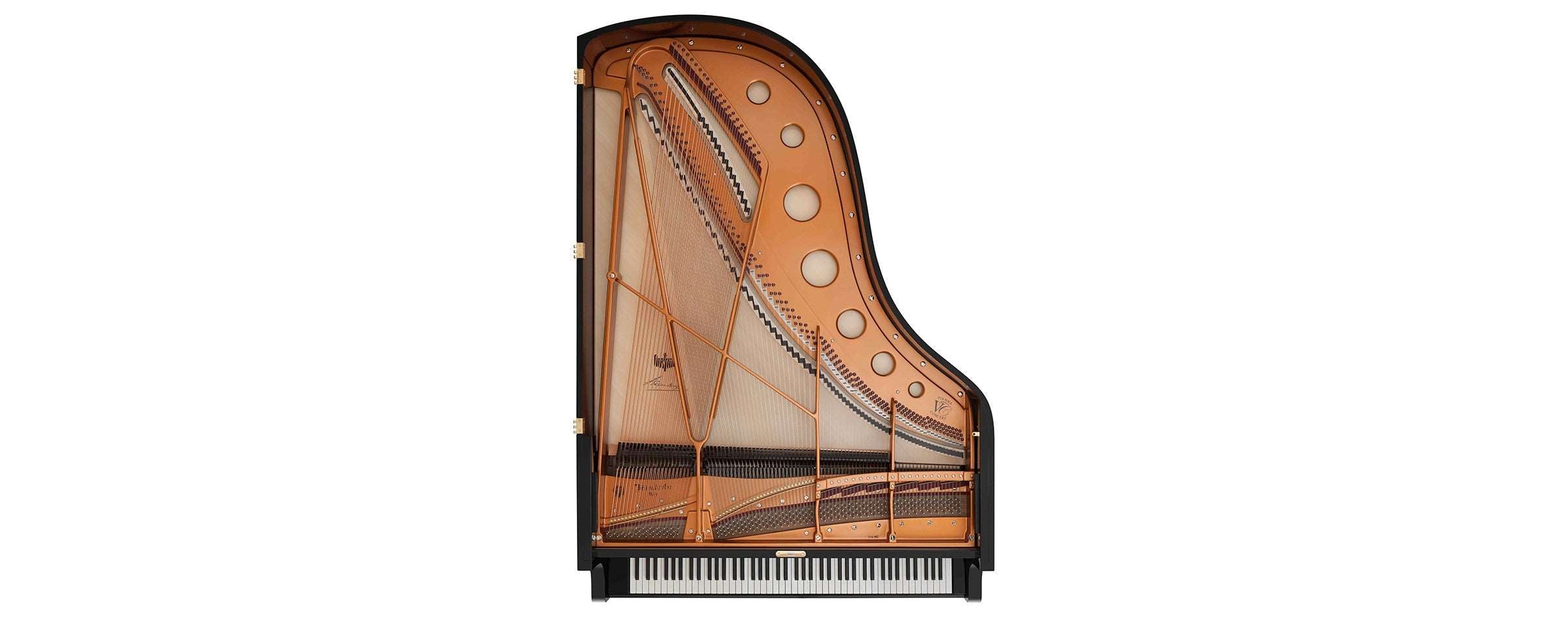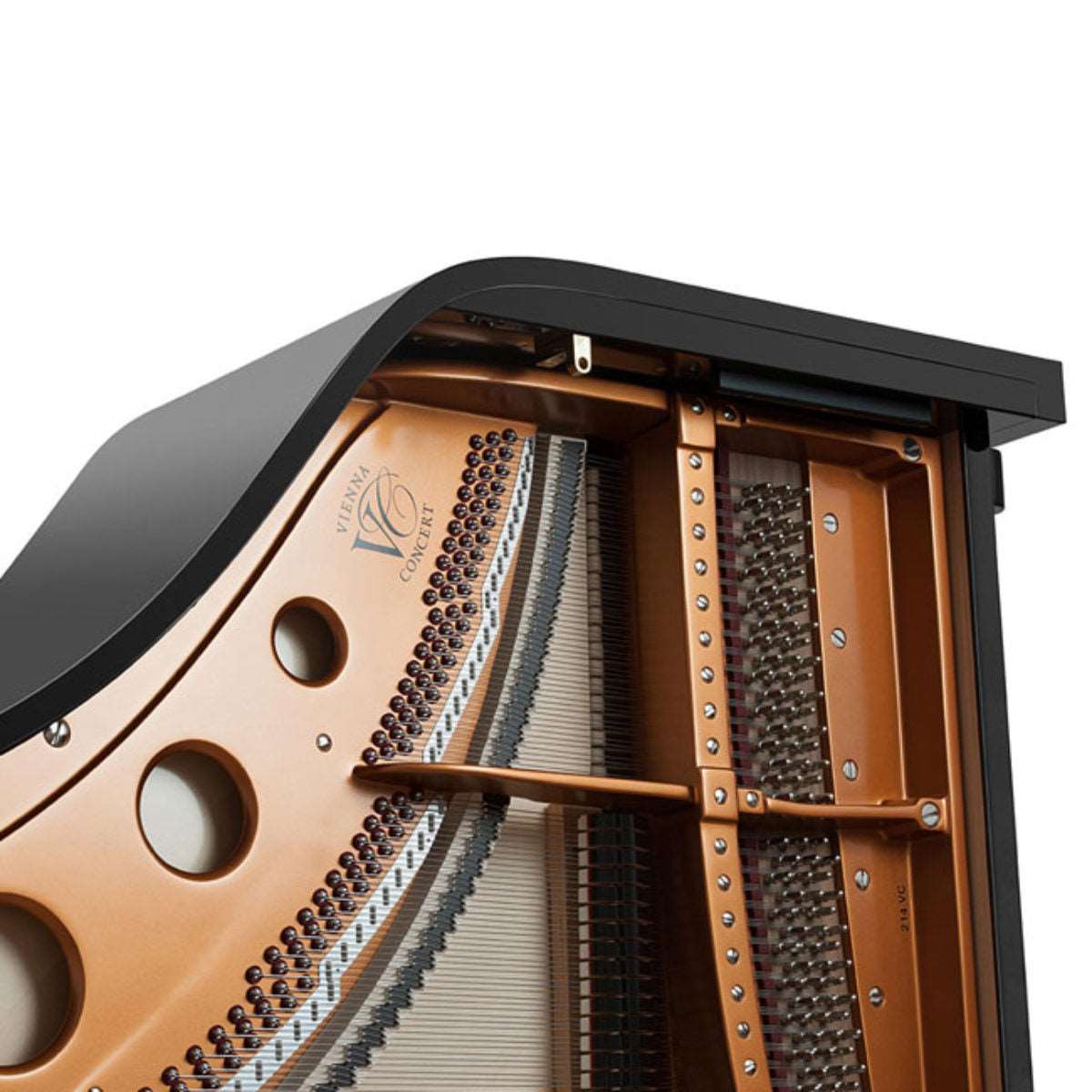 Be our new family member now
Get the latest promotion, tips and sharing. No spam guaranteed!