Cunningham Music School
The Cunningham Piano Company is proudly owned and operated by degreed musicians who have always dedicated their lives to music. It is because of that deep love of music and music education that the Cunningham Piano Company opened the Cunningham Music School in 2017. Every one of our expert faculty members has at least a B.Mus, although many have gone on to pursue higher education to reach their full musical potential. Every one of them has years of teaching experience in their fields of expertise. We also supplement our lessons program with regular performance opportunities, classes, and workshops. Our highly personalized approach with our students makes us excited to say that we at the Cunningham Music School offer a music education that is second to none!
Sign Up
Learn More
The Piano Program
We offer piano lessons starting for the very beginner, or all the way up to the trained musician. We have students that began lessons as young as five years old, and students who got a later start in either middle or high school. We also have a number of adult students, some of whom have their own piano career either performing or teaching. Our piano faculty is experienced with learners of all ages and levels, whether you are interested in learning the classics or exploring the world of pop or jazz - not to mention everything in between! Our teachers are able to help you build your reading, theory, aural, or technical skills at any level. We pair our private piano lessons with a number of performance and educational opportunities throughout the year. Students are encouraged to take part in our recitals as well as participate in such events as studio classes and ensemble opportunities. The Cunningham Music School Piano Program truly has a fit for all piano students.
Meet Our Teachers
The String Program
Our string lessons program provides second-to-none instruction in violin, viola, and cello: our beginning lessons combine elements of traditional and Suzuki instruction, and we encourage all of our students to take part in the regular performances and recitals that Cunningham offers. Adult students are also welcome in our strings studio, whether you are looking to begin a new instrument or you are returning to lessons after previous instruction. Our experienced string faculty is equipped to prepare the student for anything–whether it be the basics in a beginning lesson or more advanced instruction for the experienced player, Cunningham Music School has a place for you.
Meet Our Teachers
The Voice Program
The Voice Program at Cunningham provides an individualized approach to singing and vocal study. Our voice students learn the building blocks of vocal technique, how to maintain good vocal health, and how to use the different parts of their singing voice. Private voice lessons with our voice faculty give students a wide range of experience with a variety of musical styles, a strong technical background, and performance experience, including working with an accompanist. Formal voice training is available and is suitable for the older student (middle-high school and adults), but our unique program also allows for younger students (ages 6-12) to begin to learn the basics of music and musicality, while safely encouraging their voices to grow. All of our voice students receive music theory training, aural training, sight-reading, vocal technique based in the Bel Canto tradition, and the opportunity to sing in our school's recitals and performances. Our teachers also offer the basics of acting and expression, making our voice students well-rounded performers.
Meet Our Teachers
Meet Our Teachers
Kat Bowman (MM), Director - Piano, Organ, Theory, & Vocal Coaching
Malcolm Brashear (DMA), Piano & Music Theory
Charles dePasquale (MM, MMT), Strings
Ryan Peteraf (MM), Voice, Piano, Organ, Theory
Madalina Danila, Piano
Peter J. Sion, Piano
Rachel Sigman (MM), Voice
Negar Ghasemi, Piano
Jay Chadwick, Piano
Pricing, Hours, and Locations
Lesson Pricing
The Cunningham Music School is happy to offer second-to-none instrumental and vocal programs
30 min. lessons - $135 per month
45-min. lessons - $202.50 per month
One hour lessons - $270 per month
Trial Lessons
The first lesson will count as your trial lesson. Trial lessons are $20 for a 30-minute lesson and allow the student to get to know the teacher.
School Hours
Monday – Fridays: 2 – 8 pm
Saturdays: 9am – 3 pm
Cunningham Music School Blog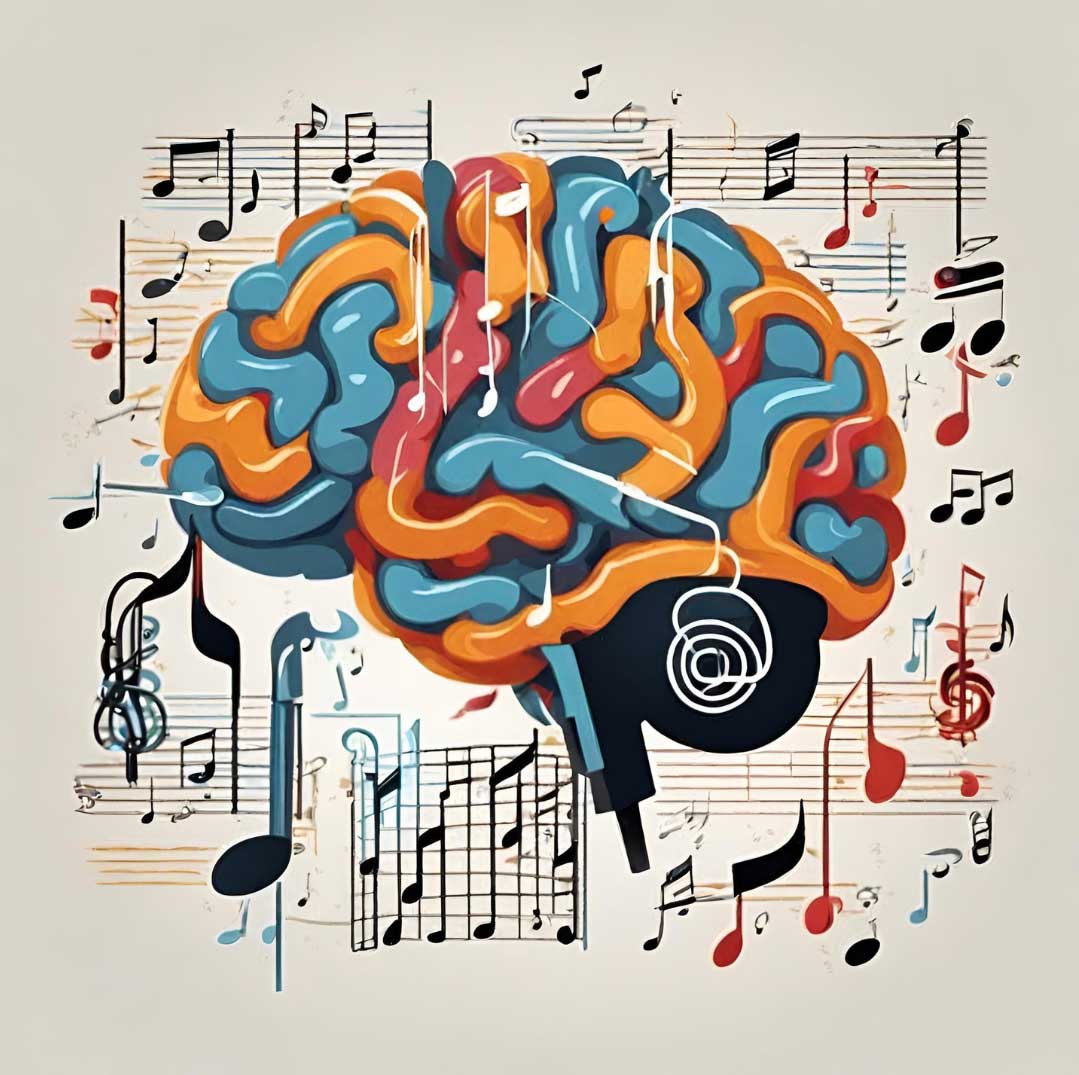 Sep 27, 2023 Hugh Sung
Discover how music lessons enhance cognitive & emotional growth. Learn the myriad benefits of piano, string, and voice lessons at Cunningham Music School and how they shape the developing mind. Boost your brain power with the transformative effects of music.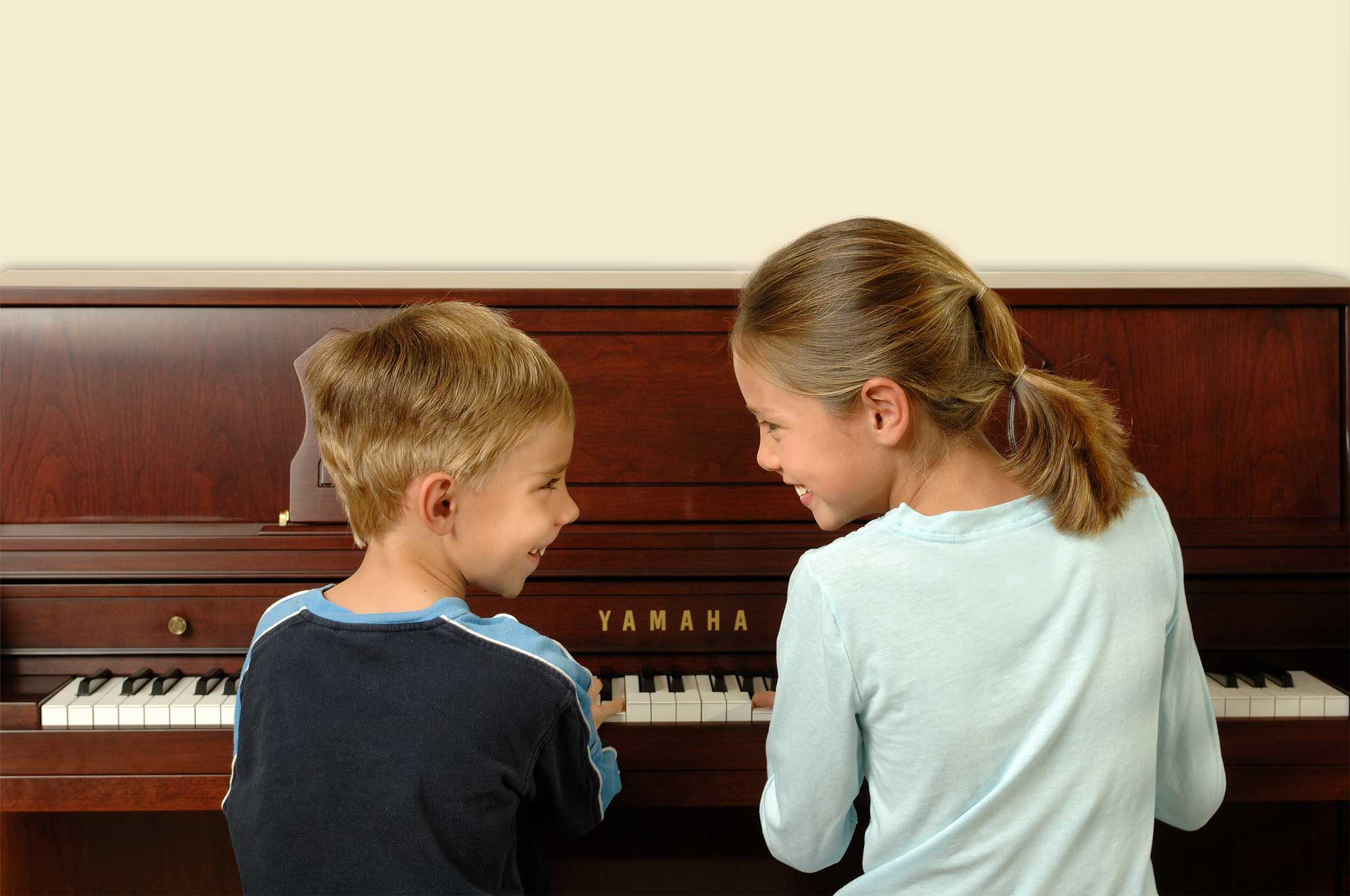 Sep 27, 2023 Hugh Sung
Unlock the benefits of music lessons for kids at Cunningham Music School. Boost cognitive skills, enhance emotional growth, & foster a lifelong passion. Sign up for piano, strings, or voice training today! 🎶 Visit: https://www.cunninghampiano.com/pages/school"
Sep 27, 2023 Hugh Sung
Discover the cognitive, emotional, and physical benefits of learning the piano for all ages. From toddlers to seniors, see why piano lessons at Cunningham Music School can enrich lives. Sign up and embrace the universal language of music today.
Be our new family member now
Get the latest promotion, tips and sharing. No spam guaranteed!