Our staff of 15 technicians are continually updating their skills and have had the honor of having trainers come from several manufacturers to supplement the in house training program that has been in place for years. We have earned awards from Mason & Hamlin, Bösendorfer, Renner, and others for our success in using the finest materials and execution in our work.
The Piano Restoration Process
Restorations are the processes involved in making an old piano look and sound brand new. From cabinet refinishing to complete soundboard, pinblock, and keyboard action replacement, our experienced team of artisans can restore any piano to showroom and concert hall condition.
We have made it a company priority to continually strive for the finest quality in service, product, design, material, and execution. Additionally, our staff travels worldwide to study manufacturing details, products, and restoration techniques being used and we apply the finest of what we find right here in Philadelphia.
Cunningham Piano Company has earned the respect of clients internationally and enjoys frequent visits from artists, customers, and friends from around the globe. Cunningham is internationally recognized for the consistency and beauty of our work, having delivered rebuilt and restored pianos to Japan, Korea, Great Britain, Germany, India, as well as all over the United States.
Locally, Cunningham can count Haverford College, The Baldwin School, Temple University, Rowan University, Eastern University, Chestnut Hill College, William Penn Charter, Germantown Friends, and Immaculata College as a part of our client list, but music schools like Indiana University, Bloomington, Indiana (a top five music school in the country) regularly uses our services, even though we are hundreds or thousands of miles away.
When service is required after a restoration, Cunningham has the unique position of having world-class rebuilders, concertizers, and finishers at the disposal of our clientele. These gentlemen have one purpose – to keep your instruments performing at their best for many years.
Tuning
Our staff can offer concert tunings, action regulation & voicing, & major repairs.
Player Installations
We can turn most grand and upright pianos into self playing pianos.
Rentals
Cunningham Piano offers pianos for performances and special events.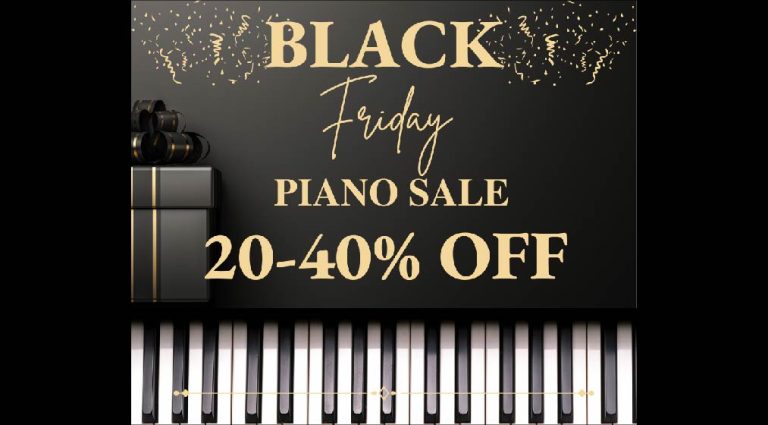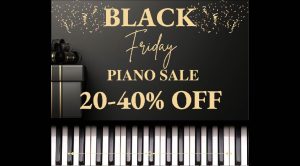 Take advantage of amazing Black Friday piano deals at Cunningham Piano! Save 20-40% off of all new and used acoustic and digital pianos in Cunningham
Learn More...
Tuesday-Saturday: 11am - 6pm
Sundays: 12am - 5pm